partner organisations
Paperchain have been a member of CRN since conception. The CRN is a membership organisation supporting not-for-profit and community groups involved in recycling, re-use or waste minimisation projects. it is an umbrella group for community recycling groups such as ourselves.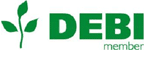 Paperchain have been a member of DEBI for a good number of years. Devon Environmental Business Initiative is a networking organisation set up to inform, support and motivate businesses, of all sizes and from all sectors in Devon, to adopt environmentally sound and profitable business policies. DEBI disseminates information on developments in environmental legislation, management systems and best practice to businesses in Devon.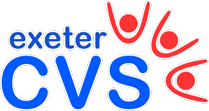 Exeter CVS is charity which encourages, supports and develops individuals and organisations involved in voluntary action to help them work more effectively. Promotes and supports new initiatives which address areas of social inclusion, economic disadvantage and community development. Exeter CVS works in partnership with the public and private sectors in order to help develop a more just and caring society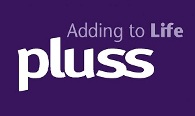 Pluss is a Social Enterprise that supports thousands of disabled people each year to find work; Paperchain supports some of these people through its animal bedding project. Pluss offers training, skills development and intensive job search, as well as ongoing support once in employment.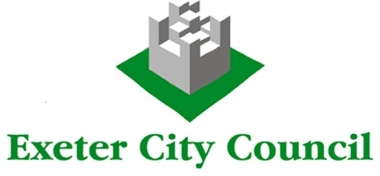 Exeter City Council was a founding partner of the Paperchain Co-op in 1990. Many of the city's current recycling services including Exeter's first Materials Recovery Facility and doorstep recycling schemes were pioneered by Paperchain and our volunteers. E.C.C. continues to support Paperchain through a small support grant towards one of our vehicles.
---